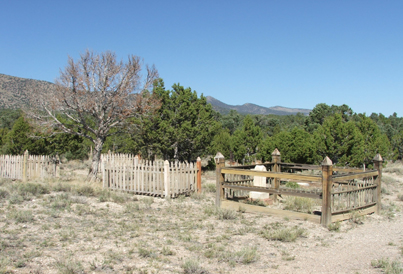 The Ward Cemetery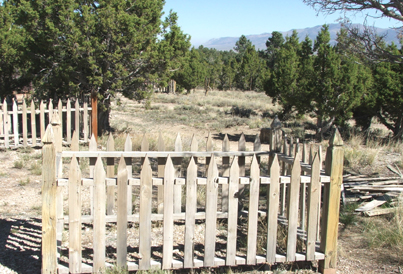 Graves are everywhere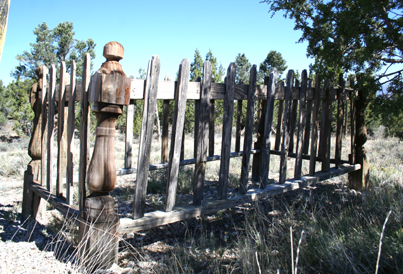 The old wooden fence survives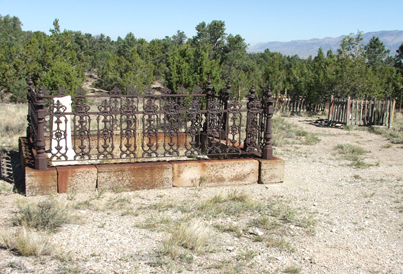 Martin Gleeson died at the hands of his partner in 1877



The Ward Cemetery is located in the foothills just before reaching the remains of the old town. 46 people lay at rest in this cemetery. Life was challenging and sometimes violent. For example, Martin Gleeson was murdered by his partner John Roach over a mining claim dispute. Gleeson's fancy grave is pictured on this page. Joseph Liddle, who's grave is also pictured, moved his family around quite a bit. His wife Margaret bore five children in White Pine county...Mable in Hamilton in 1872, Arthur in Aurum in 1875, Josephine in Hamilton in 1880, Ruth in Hamilton in 1882, and Laura in Ward in 1887. The graves in the Ward cemetery are marked by headstones, large stones, mounds of earth or piles of wood.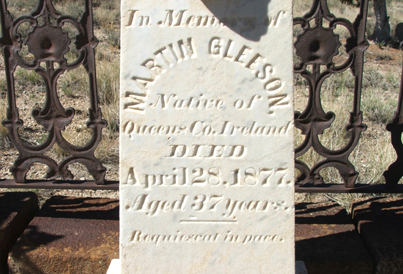 Killed over a mining claim dispute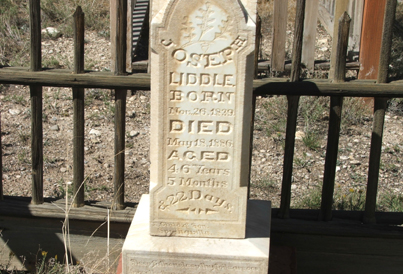 Joseph Liddle 1829 - 1886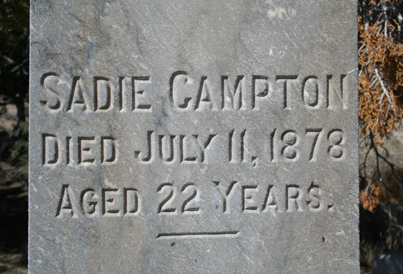 Why did Sadie die so young?


Back To Main Page