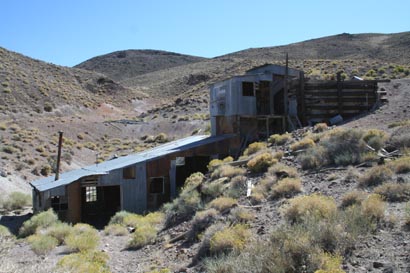 We found a small Mill nearby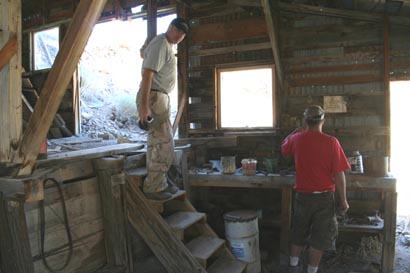 Gary and Brian check out the interior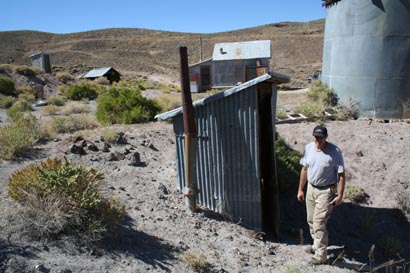 Gary exits the local Outhouse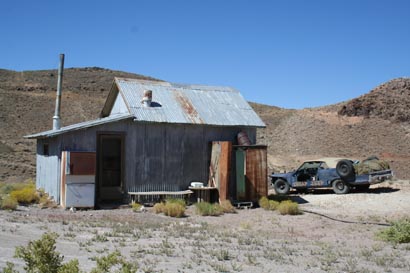 This house held a surprise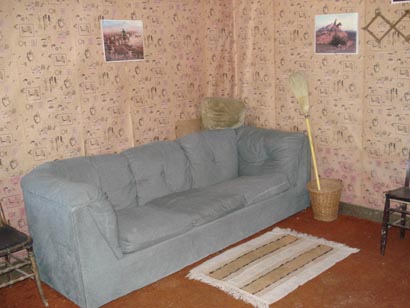 This place is NICE!!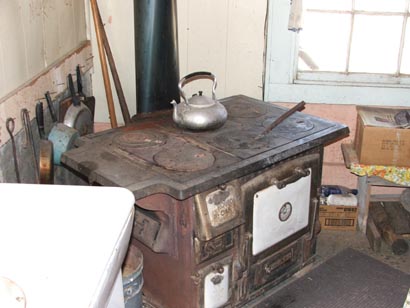 There's even a classic wood burning stove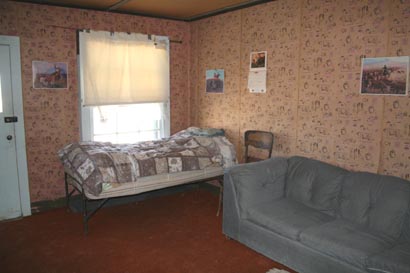 A bed by the window

We found a book inside this house that visitors used to sign and write a "thank you" note to whoever owns this cabin. The notes indicated that we were welcome to stay, but please take care of the place and leave it as we found it. It reminded us of a similar house in Scossa that we visited off and on for many years. It was recently burned. We hope that doesn't happen to this place..


Flight Picture

Back To Main Page