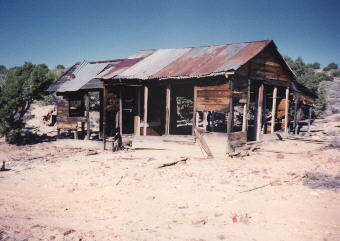 The only Building left at Hannapah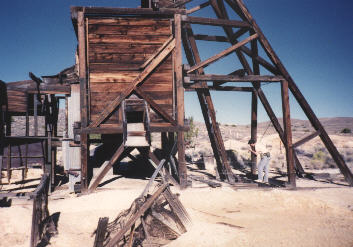 The Mine Entrance



Hannapah is a town that never really made it. Limited mining took place after silver was discovered in 1902. In an effort to promote the area, a well advertised barbecue took place in 1906. A townsite was plotted and lots were offered for sale. Mining ceased in 1914. The area is only 2 miles from US 6 and therefore not considered secluded. Wood for campfires is available.
HANNAPAH update 2004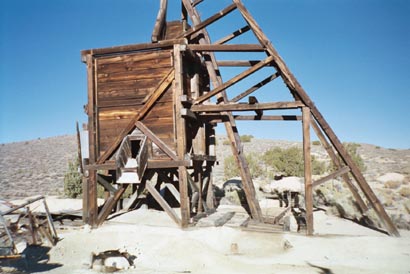 The only standing Headframe (2004)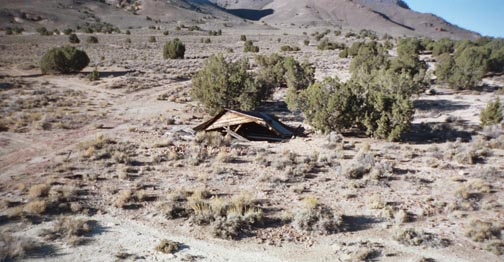 Is this the Building pictured Above?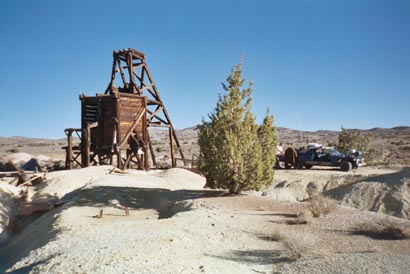 Our Camping Site

Back To Main Page